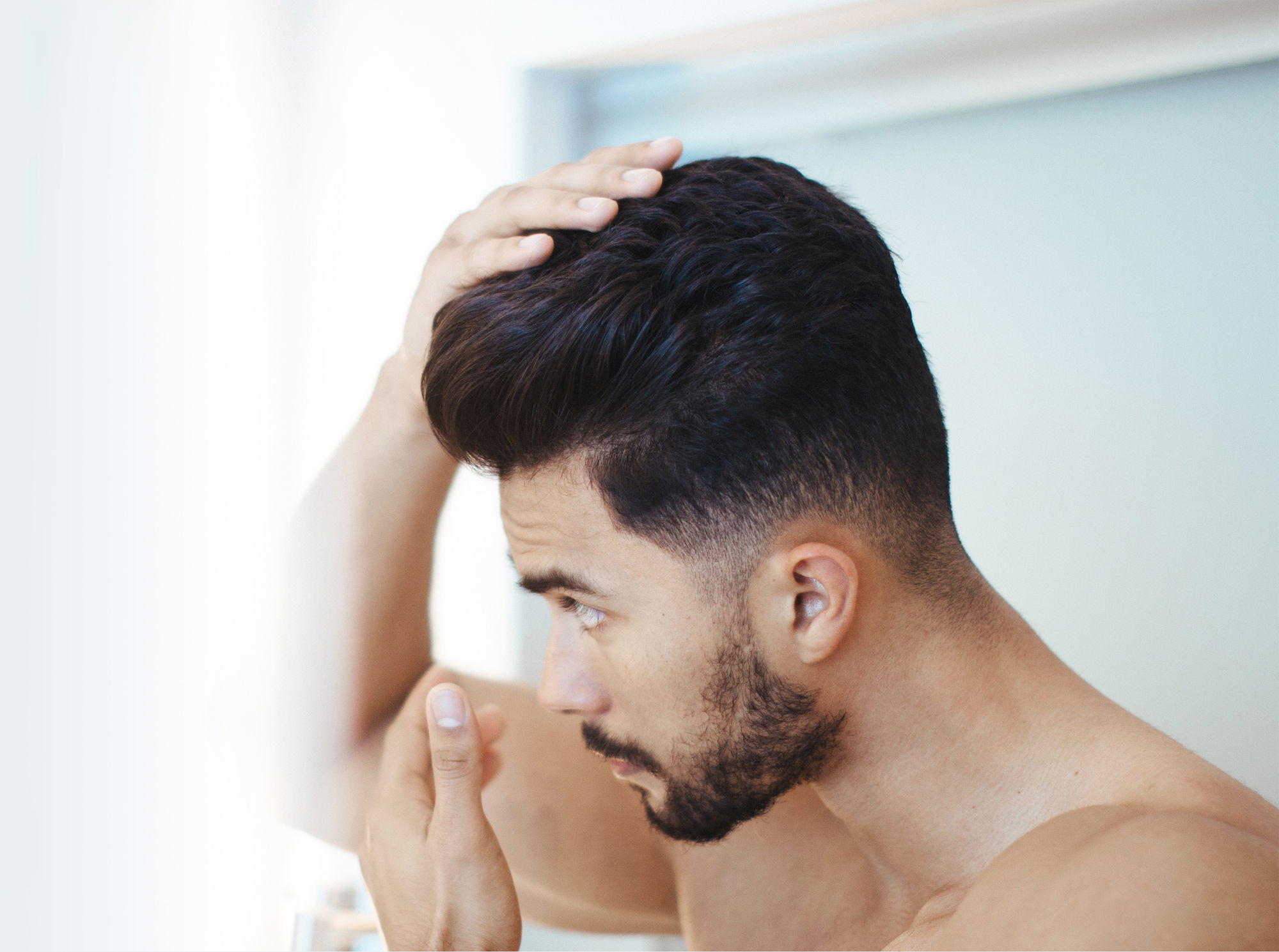 Which Styling Product is Right for you?
Our Complete Hair Care Bundle comes with your choice of styling product. Each of these products is formulated for different holds, looks and hair types. Sometimes it's not always easy to choose the product that's right for you, so we tried to make it a little easier.

Answer a few quick questions below, and we'll give you our best recommendation.